Doula Matching Service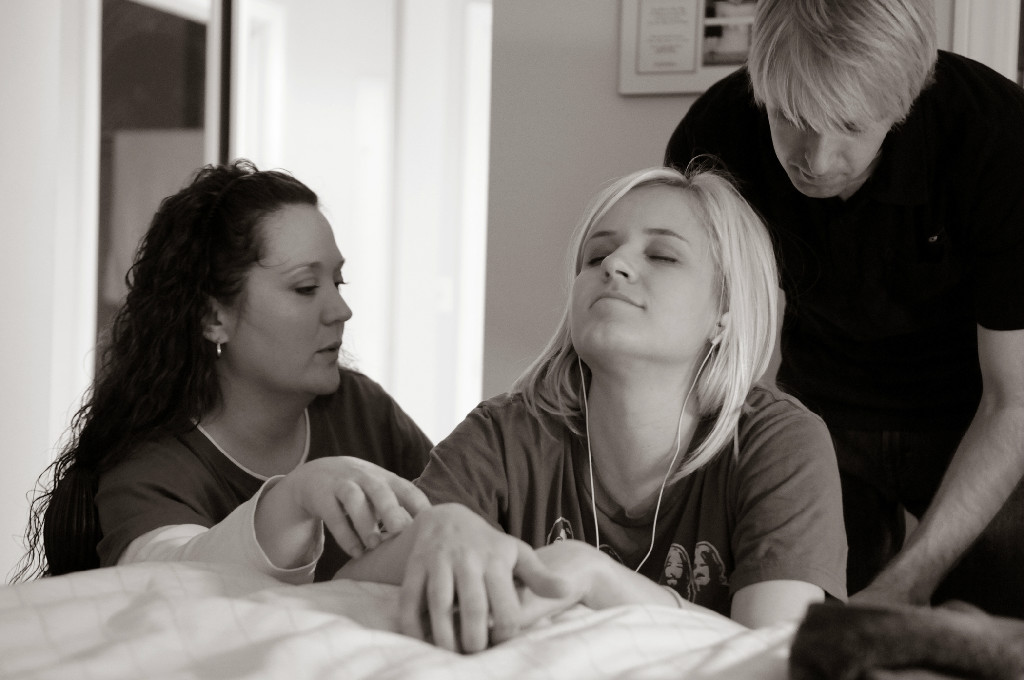 We are happy to provide a doula matching service to help you in your search for the right doula. We have several doulas ranging from "brand new" to "well seasoned" to fit your needs. These doulas do not work for the BEC but are doulas we have come to know and trust with our parents.
Once you have filled out the Disclaimer Form – please fill out the questionnaire that provides some background information on you and what you are looking for in a professional doula. We will send you three names to interview and hopefully your journey with your doula will begin! If one of them is booked, please followup and we will try to get your another name.
Know that choosing a doula is more of a personality fit than a price range or a level of experience. This woman will be with you in your most vulnerable moments – can you be vulnerable with her? You will need too in order to enjoy the birth that you want.
Doulas range in price according to experience, skill sets and professional trainings. Some doulas may have a higher fee if they are an acupuncturist and may have to cancel clients on the day of your birth or if they have childcare expenses while they are away.
Newer doulas($4-600)
Med experience($6-800)
Most experience($8-1500)
A Monatrice is a doula with an extra skill set. She is usually an RN or a midwife and has the ability to check baby's heart tones, your temperature and check your dilation while at home. Monatrice average price is $2,000.
Most doulas can take payments but require 1/2 of fee at the time of contract signing.

Services vary between doulas but you should get at minimum:
(2) prenatal visits at your home
24/7 email/phone "on call" service two weeks before your due date and two weeks after
1-2 hrs postpartum support
1 Postpartum visit
For more information on a doulas fee – please read this article.

Fill out the Questionnaire
Questionnaire Form

Set up appointments with Doulas

Choose one and let us know who you chose!
---
---
FAQ: Do we hold "Meet the Doula" nights or "Speed dating for doulas?"
We do not hold these two kinds of events. While they make work for some parents, we have had parents express that it turns into a loud, high pressure type of event to get the "best doula" there. These types of events invite a kind of awkward energy like a jr. high dance – wondering if you will get chosen or if you are going to ask someone to dance but not knowing how to dance yet. Parents have said that the doulas have to spend their time "selling themselves" due to lack of time and they really don't have much interaction and quality time feeling it out for a good fit. We have had parents hire a doula because it looked as if everyone wanted a certain one, they assumed she was the best – only to hire her on the spot and were not happy with the match. Having to ask to get out of a contract and rehire someone else is more stress for the parents and the doula. A doula interview should be at a location where you, the parents, are the most comfortable and the doula giving is able to give you her full attention. Birth is a most intimate and sacred event for your family – it should be handled as such in all situations and meetings with the woman you are inviting to join you.
For questions please email: Doulas@BirthEducationCenter.com