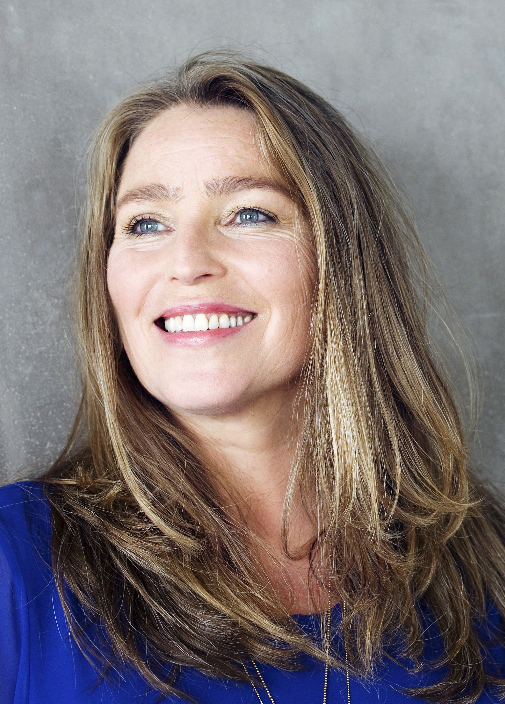 Anna Verwaal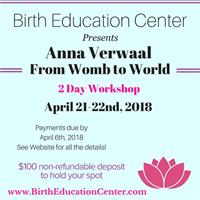 From Womb to World
This profoundly healing and transformational birth workshop is for doulas, midwives, labor & delivery nurses, physicians, childbirth educators, therapists and prenatal yoga instructors. Based on the latest discoveries in cellular biology you will learn how conception, the time in the womb and the birth experience become the blueprint for the rest of our lives. It will not only give you tremendous insights on a personal level but also teach you how to use this information. We will do the presentation in the morning and processing/reading etc. in the afternoon.
Appointments will be online mid January if you want an individual session with her during the week. See BEC appt times mid January for availability. Appts will be $150 w/out workshop or $125 if attending workshop. (75 min appts)
Anna Verwaal, RN, CLE, born and educated in the Netherlands is a Maternal-Child Health Nurse, Conscious Conception & Birth Consultant, Primal Period and UCLA Certified Lactation Educator, Birth & Postpartum Doula Instructor and Birth Photographer who now travels the world.
$100 Non-refundable deposit on this workshop to hold your spot. It is transferable so that you can sell your spot. Just let admin know so your spot can be switched to the other person.
Payment Options:
Early Bird in full: $250.00 - Price goes up to $350.00 on Jan 13th, 2018
To Hold Your Early Bird Spot & make pymts: $100.00 Non-refundable deposit then make (1) pymt of $150.00 OR (3) pymts of $50.00 by Jan 12th, 2018
Please make note of the paid in full date of Jan. 12th, 2018 in order to get the Early Bird price.