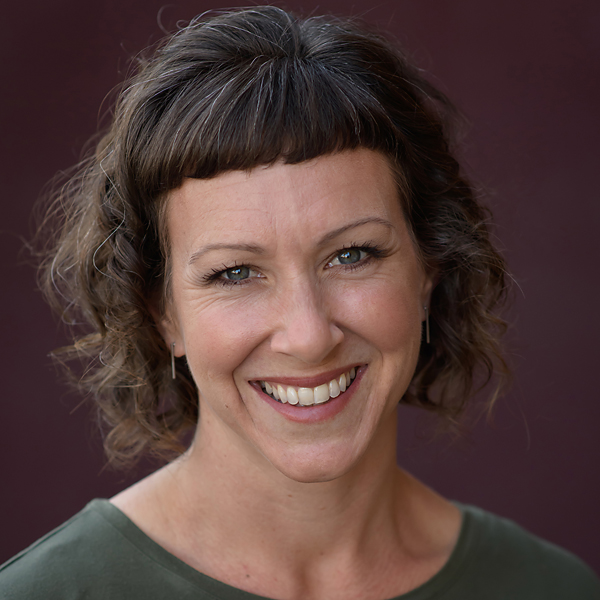 Amy Love Osgood
Amy is a DONA-trained Birth Doula and has continued her education with the Doula Professional Series at the BEC. Amy is working towards becoming a La Leche League leader, encouraging Central San Diego moms on their breastfeeding journeys. She volunteers with Operation Doula and provides military families with free, on-the-spot doula services at Balboa Hospital.
For Amy, this journey into birth work has been a long time coming, and a bigger blessing than ever expected! Pregnancy, childbirth, and new motherhood was so transformative in her life, a time when she discovered who she was and found unknown strength. As a result, Amy seeks to help guide women through their own unique process. Amy brings a deep passion for encouraging the strength of parents, the birth of the family, and the growth of the mother. It's a joy for her to share trust in this normal and beautiful process. Each baby has only one birth, and every mom can have a satisfying pregnancy and labor when she feels safe and supported. "As a Birth Doula, my goal is to provide a way for moms to give birth in courage, strength, and joy."
*While the professional birth and postpartum doulas listed on the website are carefully screened and selected by the Birth Education Center, they are not employees. All doulas invest in the program by paying a yearly listing fee. By entering into contract with your doula, you do so at your own risk. The doulas are responsible for the means and methods for providing non-medical support to families, within their scope of practice.