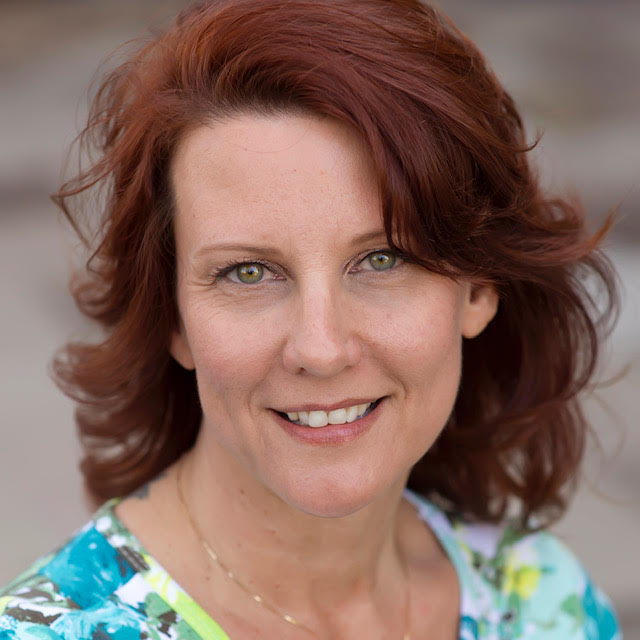 Konnie Kirksey-Yates
CD (DONA), SpBAP, BBCI
Konnie is a DONA-certified Birth Doula, a Spinning Babies Aware Practitioner (one of the few in San Diego), and a Certified Birth Boot Camp Instructor. She teaches VBAC for birthing mamas and doulas at the BEC and has additional trainings in Rebozo, HypnoBirthing and Hypnobabies. Konnie has experience with single mamas, survivors, VBAC, cesarean and waterbirth.
Konnie's goal is to preserve your entire birth experience. She has a knack for connecting women to their innate ability to birth. Birth is an amazing transformation and she hopes to start mamas off feeling empowered to instinctually parent from that place of knowing. Konnie takes pride in her ability to "read" labor and loves helping the partner participate in the birth experience without stress. She has had three unmedicated birth experiences of her own and trusts the process of birth. "This is your baby's only birth. We have to get it right. Congratulations to you! Now build that dream team and crush it!!"
When she's not on call, you'll find Konnie on the water or on the back of a bike; actually, you can find her just about anywhere. She's blessed with two amazing grandbabies (they're all a bit baby crazy!). Life is precious and short! #doALLthethings
*While the professional birth and postpartum doulas listed on the website are carefully screened and selected by the Birth Education Center, they are not employees. All doulas invest in the program by paying a yearly listing fee. By entering into contract with your doula, you do so at your own risk. The doulas are responsible for the means and methods for providing non-medical support to families, within their scope of practice.