Pregnancy Connection Circles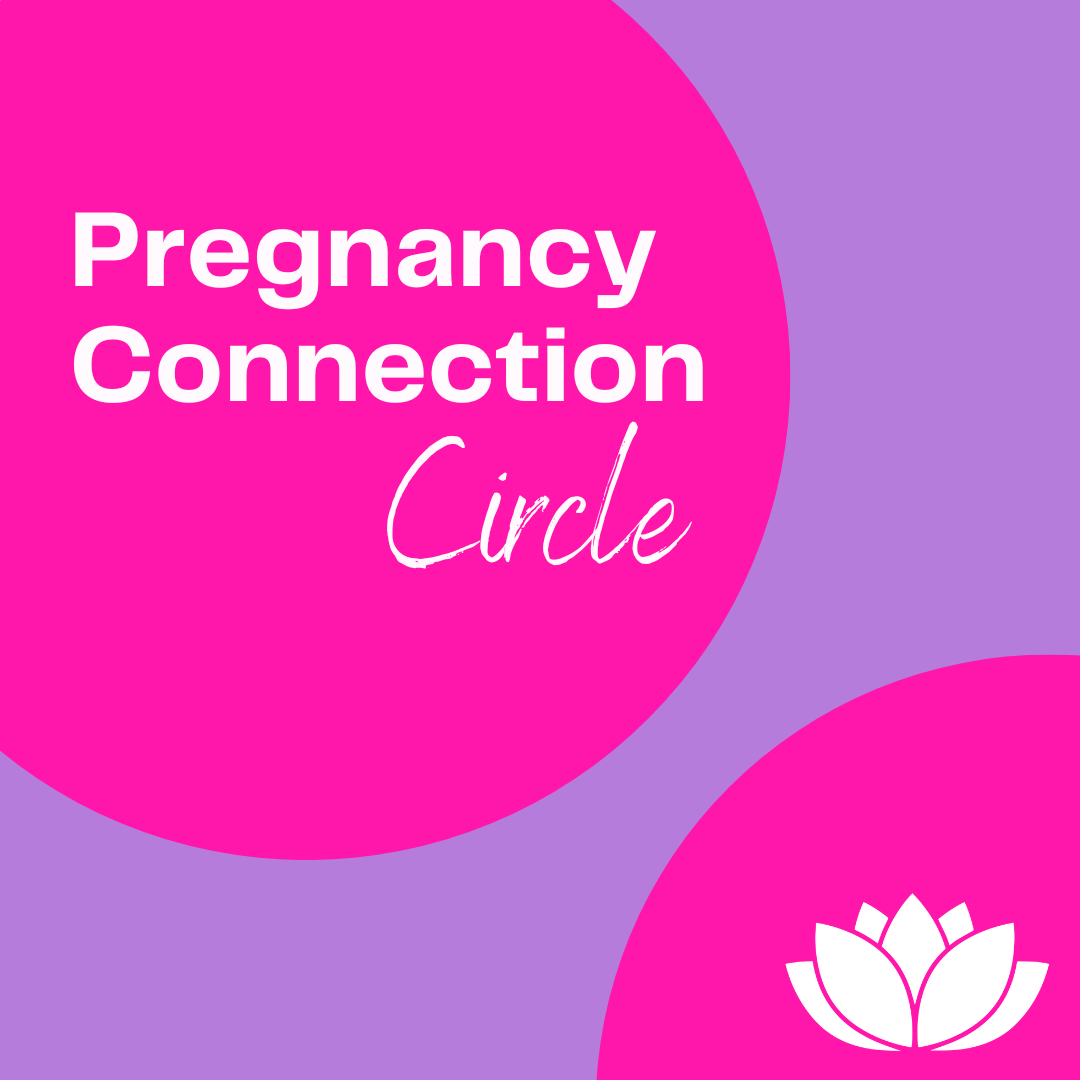 How are you doing this pregnancy? Are you excited for birth? Are you ready for your postpartum time? Join me for a night to meet like-minded people who are looking for more connection to self and others in our community.
These workshops are designed to interrupt the everyday pregnancy routine – and explore what is really going on with you as an individual. We will use group discussion and small group exercises to sift through what's on your mind during this pregnancy and what you are needing most to feel safe, heard and connected to those around you.
There are many layers to becoming a parent, and building a strong community in pregnancy will only help you better navigate the postpartum time. These workshops are a combination of Authentic Relating techniques and my background with Hypnobirthing and fear release. They are fun, deep and a safe place to let go. I ask that we have a confidentiality agreement with each other to hold the topics discussed to not leaving the room. This is a safe place to release. I am excited for you to come play!
Doors open at 6:30pm, workshop begins promptly at 7pm.
Details: $55
Cancellations & refunds up to 7 days ahead of workshop, then nonrefundable.
10 spots only, light refreshments served
Held in my home, address emailed upon sign up(Bay Park area off Morena & Balboa) I do have 2 small dogs if allergies are an issue.
Health – if you are feeling off or have a cold or any similar Covid symptoms, I ask that you skip the workshop to protect the other guests.
My handicapped daughter will be in her room during our time together and I may have to attend to her here and there, thank you for understanding.
5 person minimum to hold the workshop