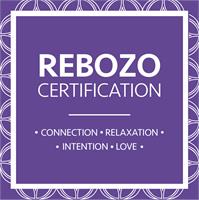 Rebozo Certification
$150 This 4 hour workshop for birth workers is about sharing knowledge on how to use this ancient technology to provide strength, comfort and relaxation to the laboring woman
and her partner. Mothers' bodies and their babies know how to be born when they are made to feel cared for and safe. The Rebozo is a tool that no doula bag should be without!
Class size limited to 12. Sorry, no babes in arms with this hands on class.
Location of class:

The Birth Education Center, Scripps Ranch 9845 Erma Rd Ste 202, San Diego 92131