Ashley Stetson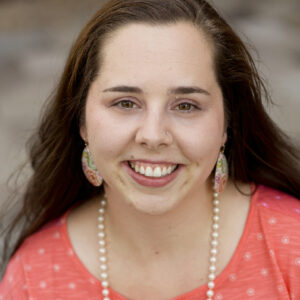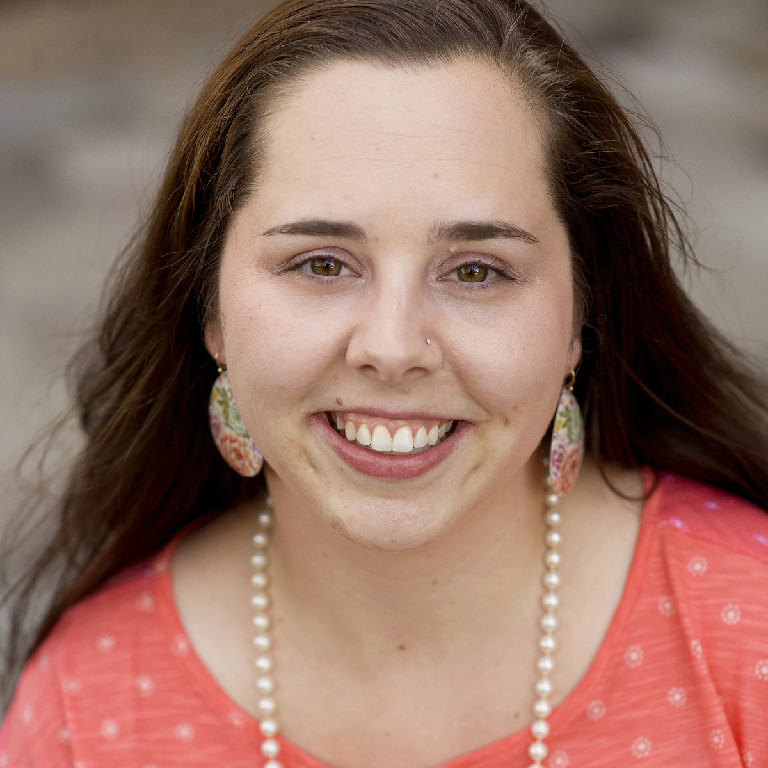 HypnoBirthing Practitioner
Birth Doula
Multiples Expert
Comfort Measures
Ashley is a Birth Doula and Certified HypnoBirthing Educator. Additionally, She has continued her education with the Birth Education Center Professional Doula Series(now teaches them), Breastfeeding for Doulas, From Womb to World with Anna Verwaal and Rebozo Certification.
Ashley's passion is to serve the expectant mother and her family. Her role is to support the mother physically, emotionally and spiritually. To help her achieve the childbirth experience she desires and support those who support her in the process. She is trained in positioning, acupressure and massage pain relief techniques, the processes of normal birth. She also has much experience in high risk pregnancy, multiples pregnancies, cesarean section and induction. She serves all women in their path to motherhood, not just those seeking medication free deliveries. But she is equipped with tools to aid those who do desire a less medicated childbirth experience.
Ashley became a mother to spontaneous triplets in 2011. Their birth inspired her to join the childbirth community and help mothers achieve the birth experiences they deserve. She is passionate about childbirth. She wants all women to feel empowered and educated, encouraged to choose their childbirth path for themselves. She wants women to own their pregnancies and deliveries. To know that they themselves know what is best for their bodies and babies. She wants the partners to feel unconditionally supported in this journey, know that they are invaluable and that it is okay to feel unsure, that they are not alone. She is passionate about fostering the connection between the mother and her support team, so that babies are born into a room filled with love. She hopes to help women achieve the positive birth memories that they can carry with them forever. Ashley was raised in San Diego and feels blessed to serve her home community.