Welcome to
Birth Education Center
We offer classes, online courses, workshops, pregnancy meditations and resources to help you enjoy and enhance your birthing experience. At the Birth Education Center, we feel it is extremely important for you to be informed and educated on options surrounding pregnancy, birth, and parenting. Whether you are looking for Hypnobirthing, Lamaze, Bradley Method or a privately taught course, there is a perfect fit for you and the birth you are looking for.
We support all kinds of birth – natural, medicated, Cesarean, VBAC, home, hospital or birth center. Every family must make the choice for themselves as to what kind of birth experience they desire and we, as people in the birth community, should support one other in those choices no matter what our views. You need to feel confident in your choices and safe in your environment. Education is where you begin to sort that out.
The buttons down below should get you quickly to what you are looking for. More content on our site is in the menu above. Childbirth education is much more than just taking a class. It's finding the best care provider and the right support for your new family. Our Instagram DM's are open if you need anything! We are happy to help in whatever way we can.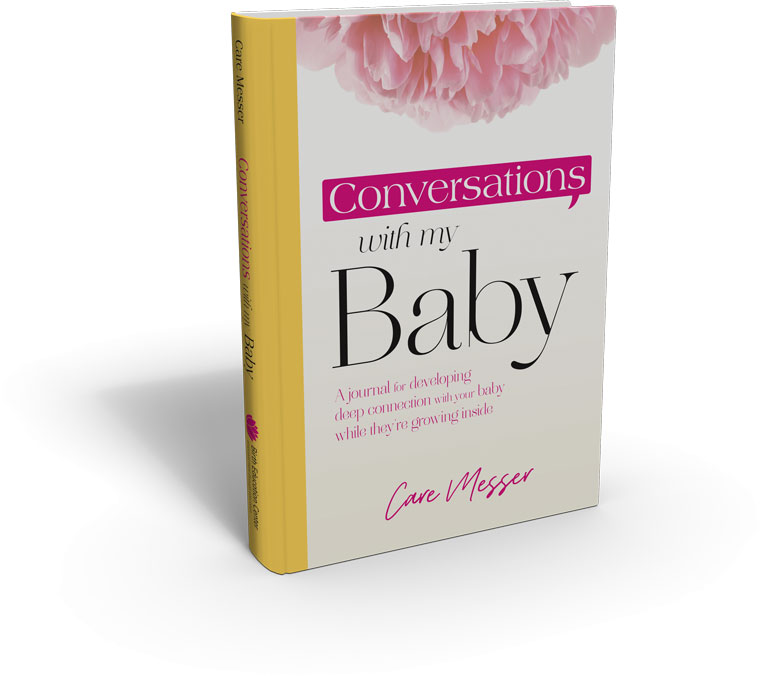 As a birth educator, I usually meet families towards the end of pregnancy. Many come into classes feeling disconnected from their baby and/or their partner and this heightens the worries they have for labor, birth and postpartum. When I am able to connect with families earlier in pregnancy, parents come to understand that this is their baby's birth – not their birth. A simple shift in perception that opens a door of understanding in how they see and connect with this new baby.
Birth Education Services
Classes
Doulas
Placentas
Shop