Welcome to
the Birth Education Center
We offer classes, online workshops, pregnancy meditations and resources to help you enjoy and protect your birthing experience. At the Birth Education Center, we feel it is extremely important for you to be informed and educated on options surrounding pregnancy, birth, and parenting.
We support all kinds of birth – natural, medicated, Caesarean, VBAC, home, hospital or birth center. Every family must make the choice for themselves as to what kind of birth experience they desire and we, as people in the birth community, should support one other in those choices no matter what our views.
Within the Center we are family. We are here to answer your questions and help you in any way. Fears surrounding childbirth can be removed once you feel informed about your options, comfortable with your decisions, and feel confident in achieving your desired birth. The world has a wonderful birthing community, and we hope to connect you to resources and birth professionals who will help you feel safe and become more empowered. Now that you have found us, let's begin this journey together.
Mission
The Birth Education Center's mission is to provide a safe place for parents to explore education options, ask birth and parenting questions, and make well-informed decisions. By honoring our values of providing evidenced based information, unbiased support, and honoring the human connection within the birth process, we intend to help parents empower themselves through education and offer emotional support. It takes work to remove the stigma of fear surrounding childbirth and we can do it together.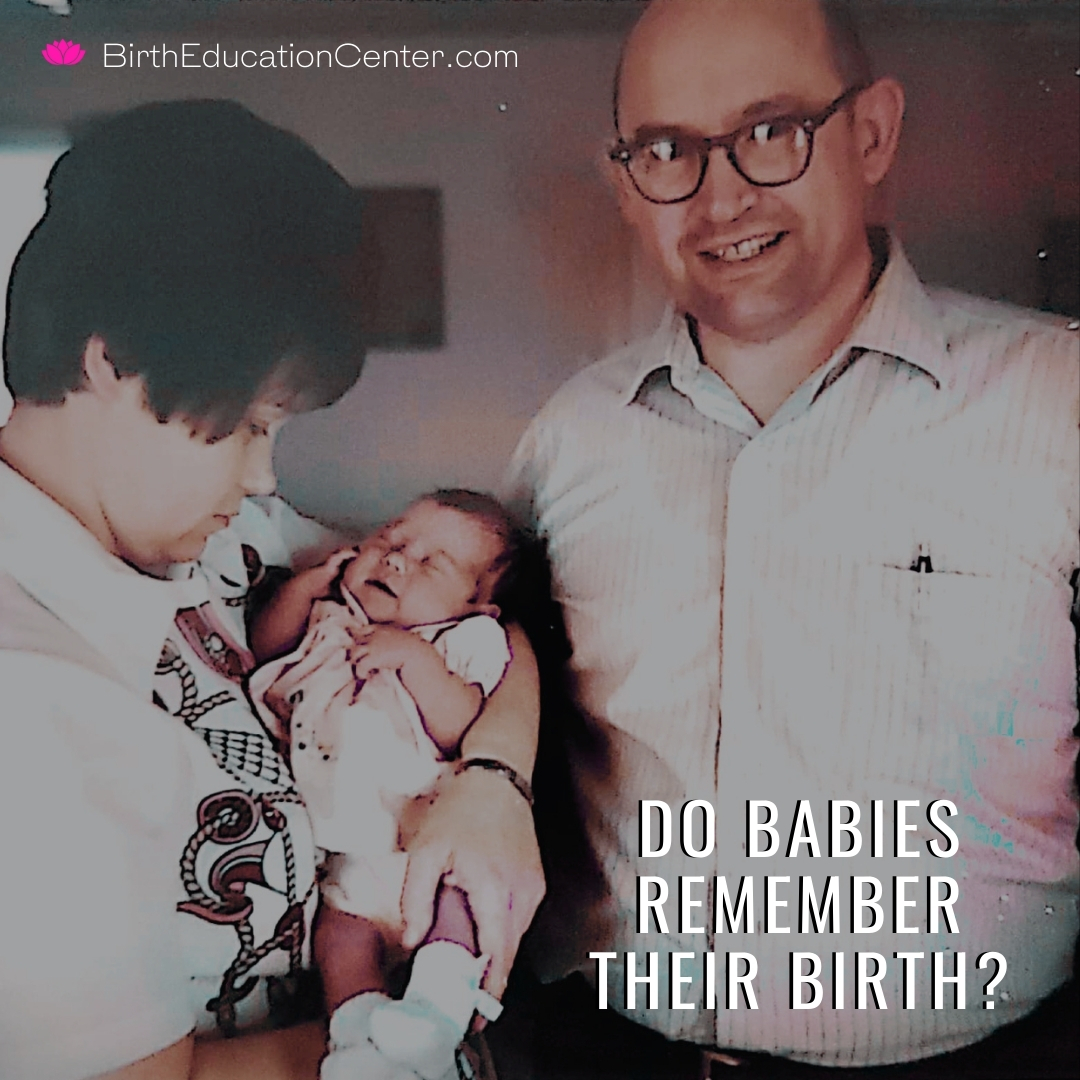 Do Babies Remember Their Birth? Yes they do…
DID YOU KNOW THAT BABIES REMEMBER THEIR BIRTH?  Storytime folks… Yes, babies remember their birth. And if that's true then you remember your birth. You may not remember your birth...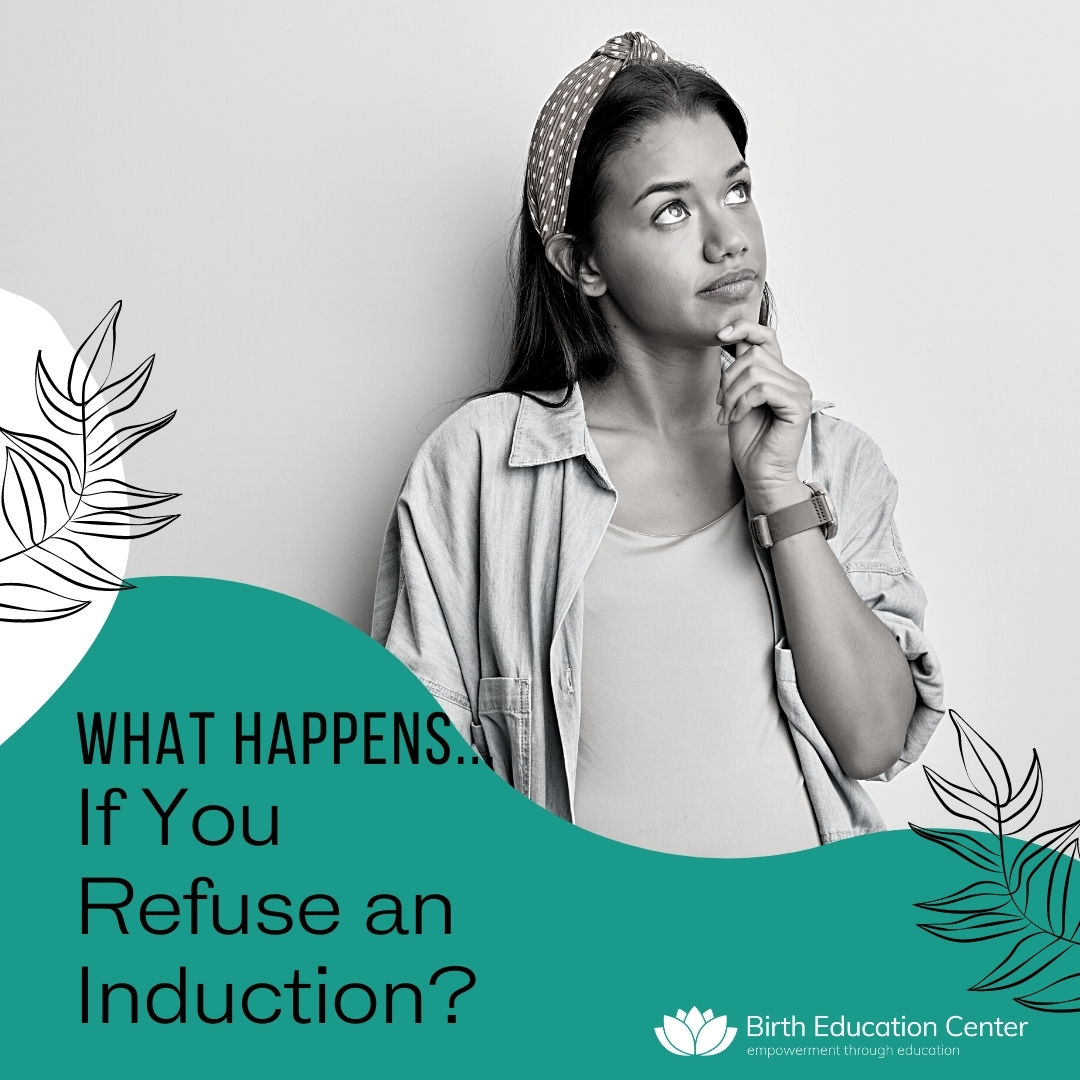 What Happens If You Don't Get Induced?
As we like to teach to our expectant families here at the Birth Education Center, "no" is a complete sentence. Just because your care provider has scheduled an induction for...
Birth Education Services
Classes
Doulas
Placentas
Shop