Debbe Cannone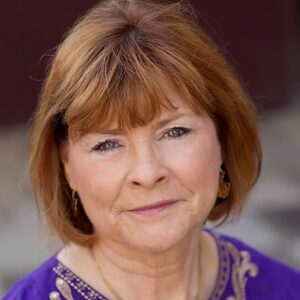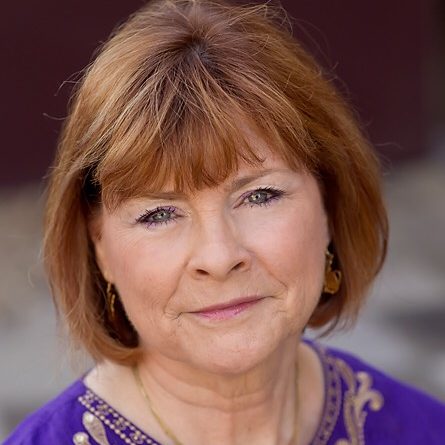 HypnoBirthing Practitioner
Rebozo Instructor
Birth &Postpartum Doula
Bereavement Doula
Evidence Based Birth Instructor
Breastfeeding 101
HB Pract
Spinning Babies Certified Parent Educator
Debbe is a mother of three boys and a grandmother to three more! She is a DONA and toLabor trained birth and labor doula and certified Birth Boot Camp Doula whose doula journey began as a volunteer with UCSD's Hearts and Hands program after her son asked her to be his doula. This experience profoundly changed her life's journey. She soon realized that she had a deep passion for supporting women and their partners on their birthing journey.
She became a Certified Lactation Educator and Counselor (CLEC), HypnoBirthing Educator, Evidence Based Birth Instructor, and Rebozo Instructor and recently completed the New Parent Educator training with CAPPA in her pursuit of providing the best possible support for her birthing couples. In addition, Debbe has vast experience with VBAC births and specializes in supporting these mothers and their partners. Debbe has a passion for serving expecting families and her knowledge of both birth and lactation makes her an asset to every family she serves.
When Debbe is not helping couples have amazing births or teaching classes, she loves hanging out with her husband, five cats, and three grandbaby boys…preferably at the beach! Debbe is honored to be a part of the Birth Education Center's teaching core. The Center's mission to empower parents through education resonates with Debbe's own passion to inform and support pregnant couples in having the most amazing birthing year experience possible. Her mission is to replace fear with knowledge, confidence, and calm. She looks forward to supporting each couple on their journey to parenthood.