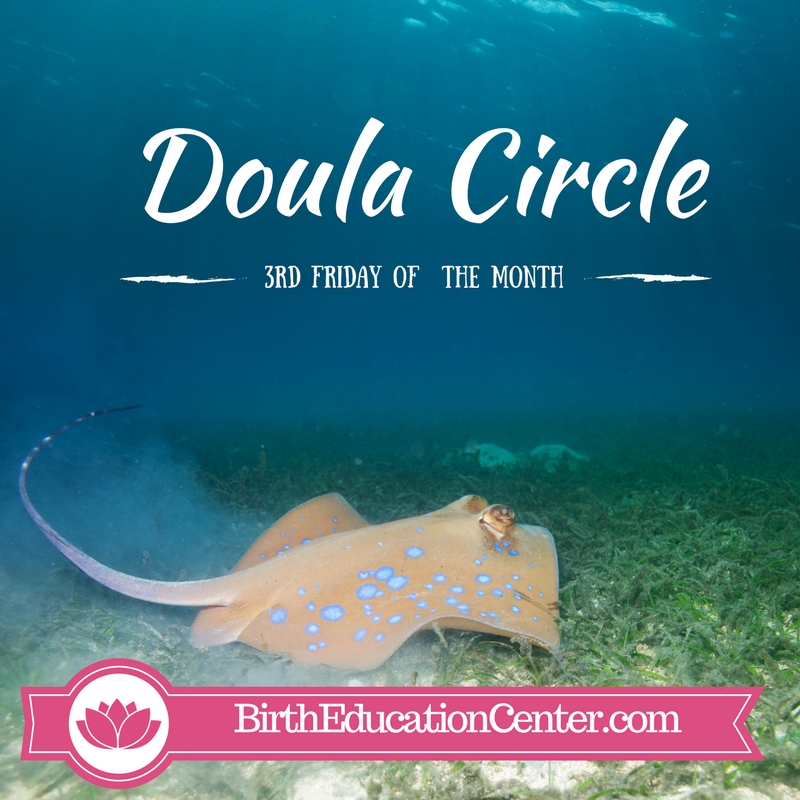 Being a doula opens the door to being part of a sacred sisterhood. As doulas, we take on a lot of emotional and spiritual energy at the births we attend. While a lot experiences are joyful, some of them can weigh us down and need to be processed in a safe and confidential environment.
Doula Circles are created to nurture us as sisters involved in this great work. Circles are a time of gathering, sharing, laughing and crying(a "doula's" night out if you will). No one is turned away and no judgements made. Only supporting and loving each other will rejuvenate and heal the healers.
All doulas are welcome. Just bring a dish to share and a yoga mat or pillows if you wish to relax on the floor.But don't let that stop you if you haven't made it to the store or your kitchen – just come and share in the doula love! Bring your tea mug too! 🙂
6:30-9:00 pm
9845 Erma Rd. Suite 202 SD CA 92131
2018
July – Summer Break
August – Summer Break
September 20th
October 18th
November 15th
January 17th – Vision Boards, come with your magazines, ideas and food!