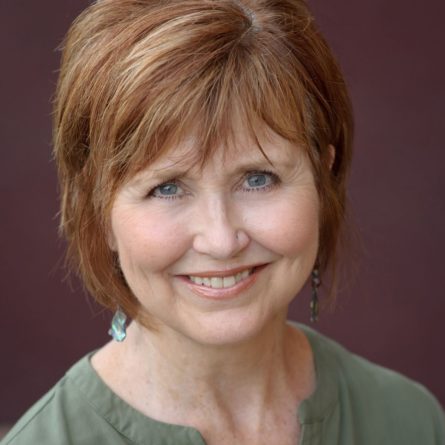 Anita Butler
IBCLC Certified
Anita is a Postpartum Doula, International Board Certified Lactation Consultant, Clinical Hypnotherapist, Certified Health Coach and HypnoBirthing Childbirth Educator. She employs all of these tools in a holistic approach to care, resulting in breastfeeding challenges addressed, anxiety relieved, depression minimized or lifted, and ultimately, in empowering you by connecting you to your inner wisdom, the part that is deeply connected to your baby. Anita believes that the first six weeks after your baby's birth should be the best, most magical six weeks of your life – a stretch of time that you will love to remember until you're so old, you don't even remember what you ate for breakfast!
The postpartum experience doesn't have to be defined as a time of anxiety, depression, relational distress, and old wounding. Anita serves as the calm, guiding presence with you during this tender time, so that you feel rested, hydrated and nourished, supported expertly in breastfeeding, and in a place of peace and calm confidence as a woman and a newly born mother. Anita helps you find what works best for YOU – not the 'right' way or the 'wrong' way, as she believes there are very few 'right' or 'wrong' ways to parent, day OR night – but rather, she guides and assures you as you discover YOUR way.
*While the professional birth and postpartum doulas listed on the website are carefully screened and selected by the Birth Education Center, they are not employees. All doulas invest in the program by paying a yearly listing fee. By entering into contract with your doula, you do so at your own risk. The doulas are responsible for the means and methods for providing non-medical support to families, within their scope of practice.