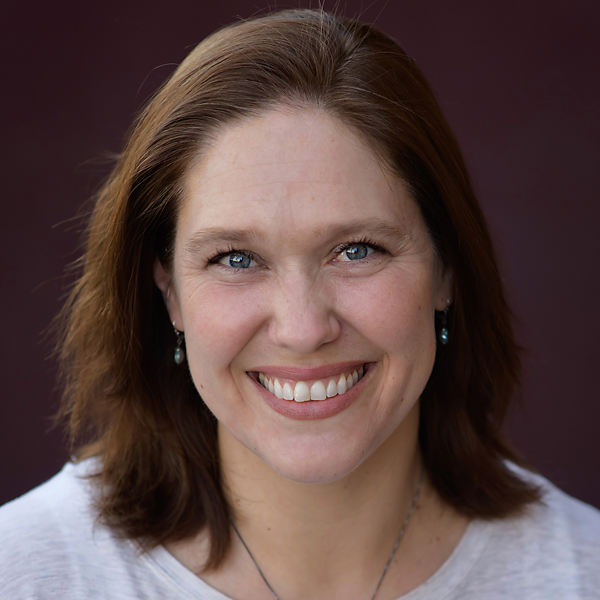 Christal Quick
CD (DONA)
Christal Quick has been a DONA-certified Birth Doula since 2012 and an IPPA Certified Placenta Encapsulation Specialist since 2014. She became a Certified Hypnobirthing Educator in 2014; she teaches Hypnobirthing at the BEC where she shares her experience with and passion for empowered, family-centered birth with even more families. Christal earned her BA in Global Health from UC San Diego in 2016 and interned at the Center on Gender Equity and Health at UC San Diego School of Medicine. She is deeply committed to the promotion of evidence-based practices and all women's right to dignity and respect in birth.
Christal enjoys working with women and their partners to facilitate an empowering birth experience. Her philosophy is that birthing is a very natural, intuitive process and our bodies can be trusted; a woman's body and her baby work together during birth in an intricate biological dance and much of the mama's work is to relax, let go, and surrender to this process. She loves helping to create a safe, loving, and supportive space for this to unfold. In addition to being proud mama of three boys (who keep her on toes with hilarious and sometimes chaotic shenanigans) and wife to Aaron, she loves dancing, creating and playing music, and adventures of all kinds.
*While the professional birth and postpartum doulas listed on the website are carefully screened and selected by the Birth Education Center, they are not employees. All doulas invest in the program by paying a yearly listing fee. By entering into contract with your doula, you do so at your own risk. The doulas are responsible for the means and methods for providing non-medical support to families, within their scope of practice.