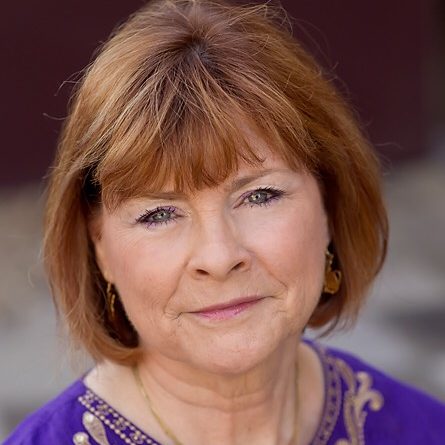 Debbe Cannone
Debbe is a DONA- and toLabor-trained Birth Doula. She first became a doula through USCD's volunteer program when her son (she has three sons and three grandsons!) asked her to be his doula. This experience profoundly changed her life's journey. She has since become Birth Boot Camp Certified, Certified Lactation Educator/Counselor, HypnoBirthing Educator, Evidence Based Birth Instructor, and Rebozo Instructor, in addition to other trainings and specialties. Debbe recently completed the CAPPA New Parent Educator training in pursuit of providing the best possible support for her birthing couples. Debbe has extensive, specialized experience in VBAC. BEC's mission to empower parents through education resonates with Debbe's own passion to inform and support pregnant couples for a most amazing experience during the birthing year. Her mission is to replace fear with knowledge, creating a confident and calm environment. Debbe is relatable, trustworthy, and has a great sense of humor; she keeps things light and has a heart of gold. She looks forward to supporting each couple on their journey to parenthood.
When Debbe is not supporting couples in birth or teaching classes, she loves hanging out with her husband, five cats, and three grandbabies…preferably at the beach!
*While the professional birth and postpartum doulas listed on the website are carefully screened and selected by the Birth Education Center, they are not employees. All doulas invest in the program by paying a yearly listing fee. By entering into contract with your doula, you do so at your own risk. The doulas are responsible for the means and methods for providing non-medical support to families, within their scope of practice.