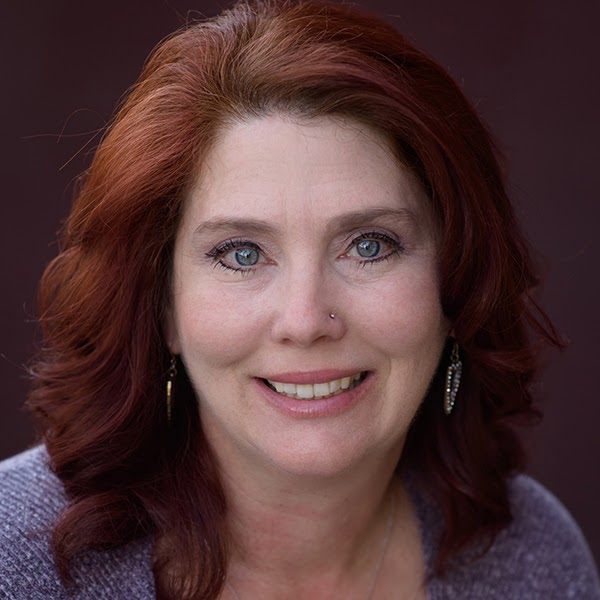 Ginger Armstrong
CD(DONA)
Ginger Lea Armstrong works in a partnership with Amy Osgood. Ginger is a certified Birth Doula, trained through DONA International. She has been supporting families through pregnancy, labor, and birth since 2016 and is honored to come alongside families at this exciting time in their lives.
Her journey to become a doula started when she had her second child in 1988 with a midwife at home. Being surrounded by loving and supportive women who cared for her and her baby made a lasting impact. After teaching art and drama at a private school for 16 years, she decided the time was right to become a doula. Not only is she now DONA certified, but she has taken Hypnobirthing classes, CPR classes, and breastfeeding support training.
She is passionate about helping my clients have the birth they envision. Ginger believes in your ability to give birth and will come alongside you with her education and experience to help you have the birth you desire. She will educate you on your childbirth options, help with comfort measures, relaxation, and natural pain management, guide you through laboring and birthing positions, and facilitate a safe and comfortable birth environment.
When she is not at births or meeting with clients, you can find her spending time with her amazing husband, creating artwork, or spending time with her grandbaby and daughters.
*While the professional birth and postpartum doulas listed on the website are carefully screened and selected by the Birth Education Center, they are not employees. All doulas invest in the program by paying a yearly listing fee. By entering into contract with your doula, you do so at your own risk. The doulas are responsible for the means and methods for providing non-medical support to families, within their scope of practice.