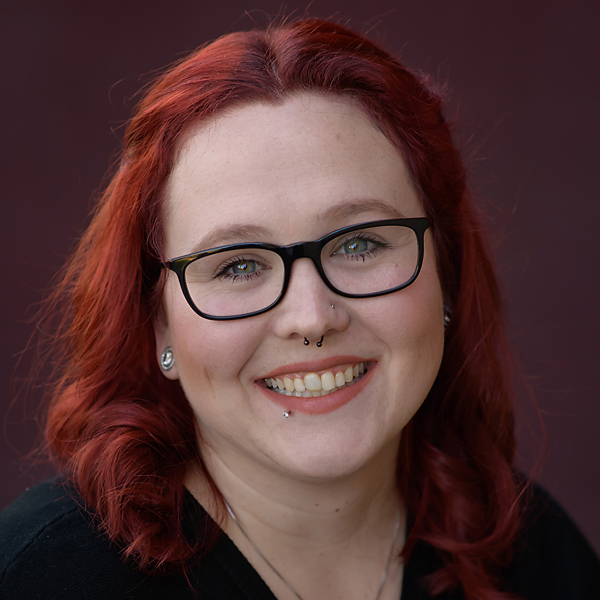 Jelina Sonnenberg
SBD
Jelina is a dual certified birth doula through DONA and Still Birth Day. She is birth photographer and placenta encapsulator with a passion for all things pregnancy and childbirth. She is Rebozo Certified and has continued her education through the BEC Doula Professional Doula Series; she has completed the Spinning Babies workshop as well.
Jelina is passionate about supporting her clients birth preferences wherever her clients choose to birth. She has experience with teen moms, single parents, high-anxiety, inductions, cesareans, and has received special training in multiples pregnancies and VBAC/HBAC.
Jelina entered the birth community after the birth of her son in 2017. A difficult pregnancy and delivery without a supportive birth team for her has been a significant factor in making sure her clients always feel they are supported and that their voice is truly heard. She empowers her clients through evidence based information so they feel confident in their decisions. She also thinks laughing is necessary because pregnancy and parenthood are crazy and messy, but also the best thing ever. Jelina would like most for her clients to feel prepared, supported, and loved during the most transformative day of their life.
*While the professional birth and postpartum doulas listed on the website are carefully screened and selected by the Birth Education Center, they are not employees. All doulas invest in the program by paying a yearly listing fee. By entering into contract with your doula, you do so at your own risk. The doulas are responsible for the means and methods for providing non-medical support to families, within their scope of practice.