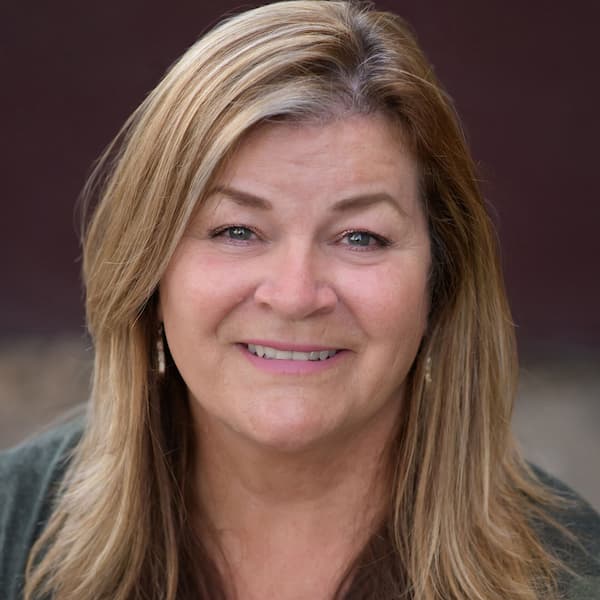 Kim Nicholson
(CD)DONA
I am DONA trained and certified. Completed UCSD's doula training and served as a mentor for 2 years. Served as a volunteer for Operation Doula at Balboa Naval Hospital and Camp Pendleton. I completed the Lactation Education Counselor course at UCSD. ¾ through StillBirthday course. Spinning Babies with Nicole x 2. Rebozo Cert. with Debbe. BEC Prof. Doula Series + VBAC class. Completed Benkung Belly Binding course.
Experience with LBGTQ+ families and surrogates. Practice with SB positioning for faster labor, acupressure, massage, c section, high risk pregnancies, induction, home, birth center, & hospital births, guided vocal meditation relaxation techniques & storytelling. Currently providing virtual support for families birthing in local hospitals.
For me, the journey to birth work came later in life, after raising four children and spending many years in the corporate world. The birth of my granddaughter had a profound effect on me. I witnessed her strength and struggle to be born and her parent's strength and struggle to birth her, working as a team in loving support and encouragement. I discovered I am drawn to birth work on a cellular level, finding fascination in its intricacies, and wonder in its miraculous leveling, since all birthing people must find a way through the experience, regardless of circumstance.
I believe that supporting through exercise, meditation, and educational awareness, encourages parents to be their own advocates, and that partners are key in providing intimate connection and security. Together with parents, I like to discover their rhythm and find trust with each other to promote the birthing experience they desire.
*While the professional birth and postpartum doulas listed on the website are carefully screened and selected by the Birth Education Center, they are not employees. All doulas invest in the program by paying a yearly listing fee. By entering into contract with your doula, you do so at your own risk. The doulas are responsible for the means and methods for providing non-medical support to families, within their scope of practice.