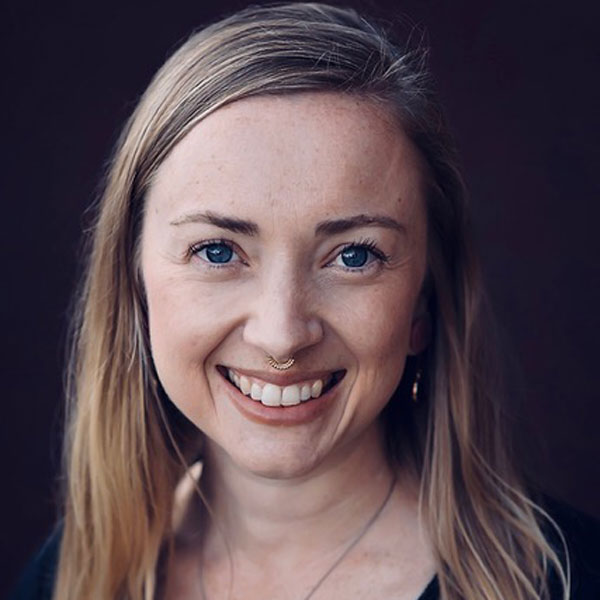 Maggie Townsley
CD (DONA), E-RYT 200
Returning from maternity leave for May due dates and beyond…
Maggie is a DONA certified Birth Doula. She has continued her education by completing the BEC Professional Doula series, observed and audited the Hynobirthing series, and has completed the Spinning Babies workshop with Nicole Morales. In addition, she is a certified Prenatal and Postpartum yoga instructor. Maggie has experience assisting families in hospital birth, birth center and home birth, as well as cesarean, induction, and high-risk pregnancy. She has also participated in trainings for multiples and vaginal birth after cesarean (VBAC).
A mother of two, Maggie gave birth to her first child at a San Diego birth center and her second was born at home. She found birth work in between. Inspired and motivated by her own experiences in birth as well as postpartum, Maggie strives to be an anchor of support for families from all walks of life and with diverse desires for their own birth. Her goal is to help families navigate the birth of their children with education, connection, and strength, and inclusion of partners in the process. Having two unmedicated births of her own, Maggie trusts the intelligence of birth and the instinctual knowledge of the birthing body. Her greatest joy is found with her children as well as helping families obtain an educated, passionate, exciting and empowered experience to meet their own.
*While the professional birth and postpartum doulas listed on the website are carefully screened and selected by the Birth Education Center, they are not employees. All doulas invest in the program by paying a yearly listing fee. By entering into contract with your doula, you do so at your own risk. The doulas are responsible for the means and methods for providing non-medical support to families, within their scope of practice.