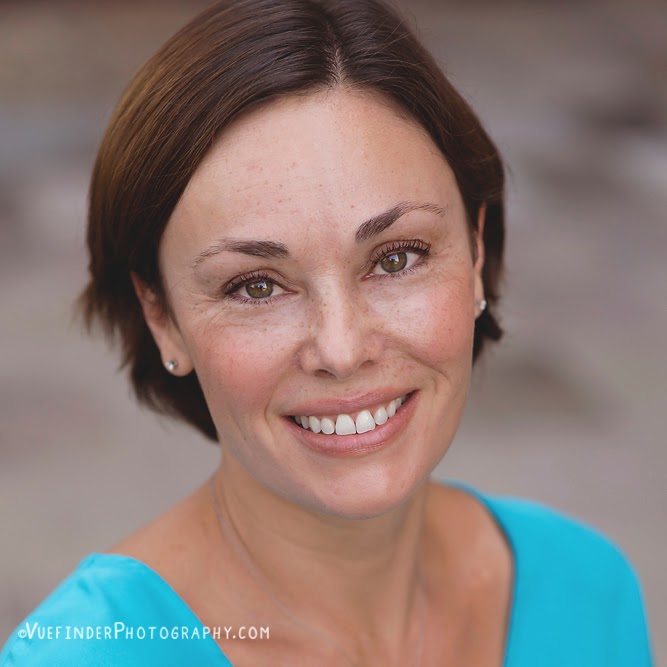 Miquela Millard
CD(DONA), CLEC, Postpartum
While Miquela is both a birth and postpartum doula, her postpartum services are available only during the day. However both support services are available on the weekends.
Miquela is a DONA Certified Birth Doula, UCSD Certified Lactation Educator Counselor, IPPA certified Placenta Encapsulation Specialist, CAPPA Trained Postpartum Doula, and is certified in Rebozo Techniques for pregnancy and labor. She has completed the BEC Professional Series, CPR for Doulas, observed the Hypnobirthing series, and attended an advanced doula training workshop with Whapio Diane Bartlett of The Matrona. She has also trained in acupressure and massage techniques for labor. Miquela has experience supporting families in hospitals, birth centers and home births. She has worked with women and families during unmedicated births, with epidurals, labor inductions, cesarean births, VBAC, single Moms, and high-risk pregnancies. Miquela utilizes evidence based practices and incorporates Spinning Babies techniques during prenatal visits and labor. Her goal is to educate and empower women to trust the birth process and their bodies, and also understands the importance of emotional and physical support needed during the precious postpartum period. She creates a safe space for birthing and postpartum families so they are able to surrender to the process while feeling supported every step of the way.
Miquela's passion for birth began after witnessing the birth of her best friend's daughter. She has two children of her own and had the support of a doula with her daughter, born in 2010. Her own birth experiences ignited her passion for supporting women during pregnancy, labor and postpartum.
Miquela is a San Diego native, born and raised in the beach community. She spends most days with her family and dogs, loves to travel, and has a passion for reading and learning.
*While the professional birth and postpartum doulas listed on the website are carefully screened and selected by the Birth Education Center, they are not employees. All doulas invest in the program by paying a yearly listing fee. By entering into contract with your doula, you do so at your own risk. The doulas are responsible for the means and methods for providing non-medical support to families, within their scope of practice.