Jarrah Foster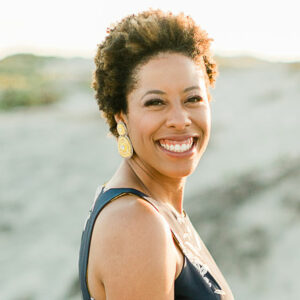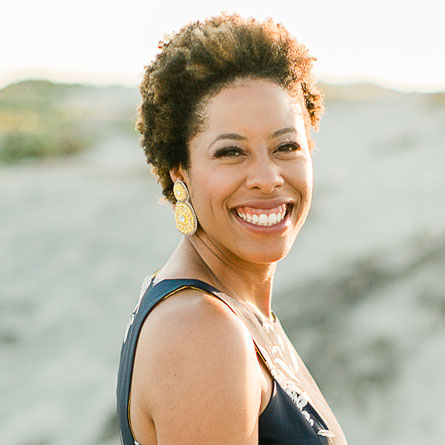 IBCLC
Babywearing Educator
Health Coach
Jarrah Foster is an International Board Certified Lactation Consultant (IBCLC), Babywearing Educator, Health & Wellness Coach.
Her background is in Health Studies (B.S), and Marketing and Organizational Design (MBA). Always creating and learning, she knew her ultimate "dream job" would not be as straight-forward as her education, rather it would be something she developed from her work and life experiences. And truly, it was her friends' struggles with breastfeeding that propelled her into the world of lactation. Jarrah continues to enjoy understanding what health and wellbeing means for her clients and helping their systems find organization, balance and flow.
In 2017 Jarrah completed her Masters Health Coaching Certification with Dr. Sears' Wellness Institute. In 2019 after completing her Lactation Boards, she focused on tethered oral tissue assessment and aftercare management through working with the doctors at Team Tongue Tie in San Diego, CA. Simultaneously she started her private practice where she conducted in-home lactation consultations with communities of need.
After the birth of her daughter, Jarrah gained a wealth of new wisdom when it came to breastfeeding, infant gut issues, infant sleep, and the transition to motherhood. With the challenges she faced and triumphs she overcame, she began to grow her private practice and now sees clients out of the San Diego Community Birth Center.
In 2022 she will add post-trauma growth coaching to her list of offerings, helping new parents break cycles of burnout and form lasting patterns of resilience.
LinkedIn: https://www.linkedin.com/in/jarrahkfoster/
Instagram: @Lact_well
Website: Lactwell.com