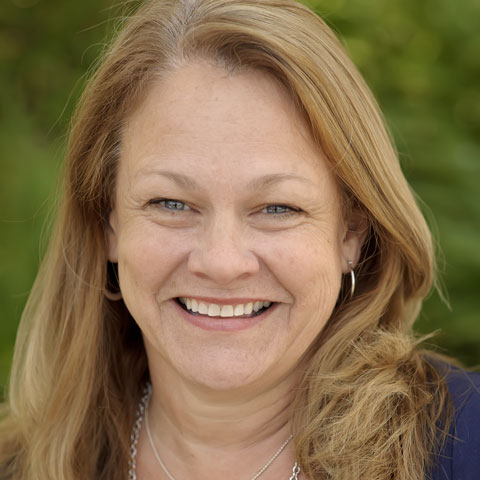 Cindy Webster
CPD,CLE, CIPTP
WORKING IN ORANGE COUNTY ONLY
Cindy is a CAPPA-certified Postpartum Doula, CAPPA-certified Lactation Educator, an ICEA-trained Birth Educator and an INNATE Postpartum Care- certified Provider. She recently took the CAPPA New Parent Educator training. She teaches Breastfeeding 101 at the BEC. Her passion for breastfeeding combined with her skills as an educator helps moms go with the flow through challenges. "I want parents-to-be to leave my classes with confidence and a plan for breastfeeding success. Knowing how your body works with your newborn's innate skills will calm your nerves and give you the tools to get through those first few weeks." Cindy's mission is to provide physical and emotional support to a new mother and her family in the privacy of their own home: to help new mothers thrive, not just survive, by receiving the correct education and care during the postpartum period.
After spending 25 years in elementary education while raising her own family and witnessing the birth of her first grandson, Cindy's path changed; she felt called to become a 'mother-to-mothers'. Cindy has a big heart and an attention to detail which shines through as she helps new families get the hang of parenting. Cindy is a great listener and seeks to serve in any way that she can.
*While the professional birth and postpartum doulas listed on the website are carefully screened and selected by the Birth Education Center, they are not employees. All doulas invest in the program by paying a yearly listing fee. By entering into contract with your doula, you do so at your own risk. The doulas are responsible for the means and methods for providing non-medical support to families, within their scope of practice.