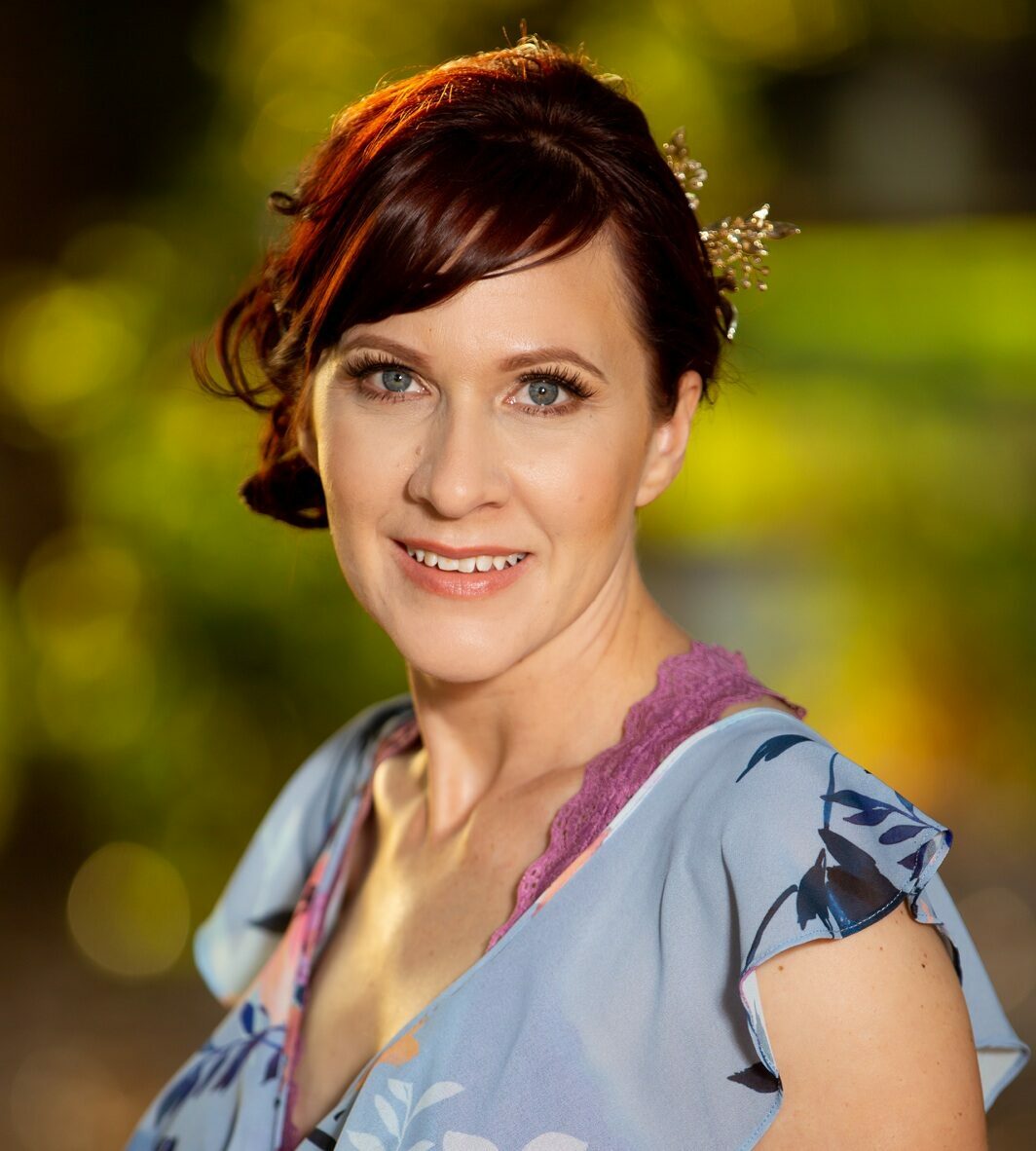 Amy Berg
LM, NCS
I am a licensed Midwife and Certified Newborn Care Specialist with over 20 years of providing comprehensive and customized postpartum and newborn care.
Through at-home clinical monitoring, newborn vital and weight checks, postpartum mental health assessments, post-birth surgical infection monitoring, all types of infant feeding support, and parenting mentoring for a full year, my mission is to help give families a moment to recover, rest easy, and find balance again during the fourth trimester.
While I provide all the foundational support that a Postpartum Doula and Newborn Care Specialist does, I'm hired as a Postpartum Midwife and my clinical care is covered under my Medical License. I also have an NPI which allows me the ability to provide families with a letter containing certain billing codes that can be submitted to insurance companies along with the super bill. Some of my families have had success with insurance covering some or all of the services provided.
I look forward to supporting you!
*While the professional birth and postpartum doulas listed on the website are carefully screened and selected by the Birth Education Center, they are not employees. All doulas invest in the program by paying a yearly listing fee. By entering into contract with your doula, you do so at your own risk. The doulas are responsible for the means and methods for providing non-medical support to families, within their scope of practice.